As the global economy continues to recover from the pandemic, many investors are looking for potential growth opportunities in the stock market. The Canadian market is no exception, as it offers a diverse range of industries and companies that have shown resilience in the face of economic challenges. With a focus on affordability and potential upside, here are our top picks for the best cheap Canadian stocks to buy in 2023.
Magna International Inc. (TSX: MG)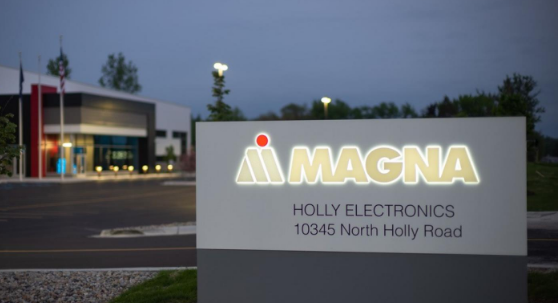 Magna International is a global automotive supplier that specializes in the design, development, and manufacturing of various automotive components and systems. With the automotive industry shifting towards electric vehicles (EVs) and autonomous driving technologies, Magna is well-positioned to capitalize on these trends. The company is already involved in EV component manufacturing and has partnerships with major automakers like General Motors, Ford, and BMW. Trading at an attractive valuation, Magna offers a compelling opportunity for investors seeking exposure to the EV revolution.
Suncor Energy Inc. (TSX: SU)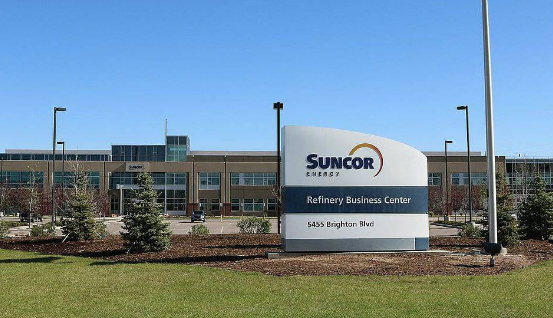 As the world transitions towards greener energy sources, the demand for traditional energy resources remains significant. Suncor Energy, one of Canada's largest integrated energy companies, is a compelling option for value investors. The company operates in oil sands, refining, and marketing, providing a diverse and stable source of revenue. Additionally, Suncor has made significant investments in renewable energy projects, which will help it adapt to changing market dynamics. Trading at a relatively low price-to-earnings ratio and offering a strong dividend yield, Suncor Energy is a top pick for investors seeking both value and income.
Telus Corporation (TSX: T)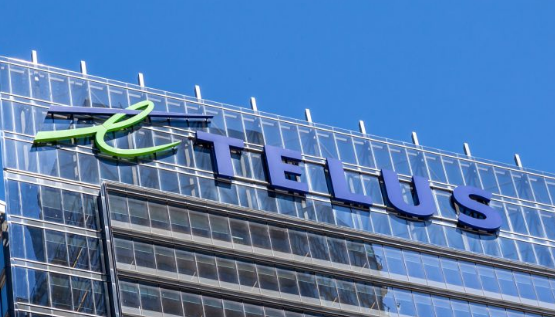 The telecommunications sector remains essential to modern life, and Telus Corporation stands out as a leading player in the Canadian market. Offering wireless, internet, and television services, Telus has a strong and diversified revenue stream. The company is also investing heavily in its fiber optic network and 5G infrastructure, which will be crucial for future growth. As an added bonus, Telus offers a healthy dividend yield, making it a strong choice for income-seeking investors.
Alimentation Couche-Tard Inc. (TSX: ATD)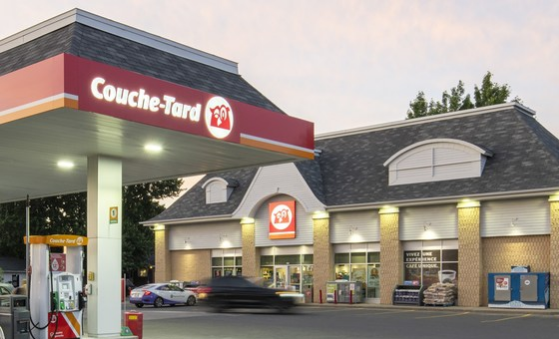 Alimentation Couche-Tard is a leading convenience store operator with a vast network of over 14,000 stores across North America and Europe. The company's Circle K brand is widely recognized and has a strong presence in the US, Canadian, and European markets. Couche-Tard's growth strategy includes a focus on store acquisitions and investments in alternative retail concepts like electric vehicle charging stations. Trading at a reasonable valuation, Couche-Tard offers a unique blend of stability and growth potential.
Ballard Power Systems Inc. (TSX: BLDP)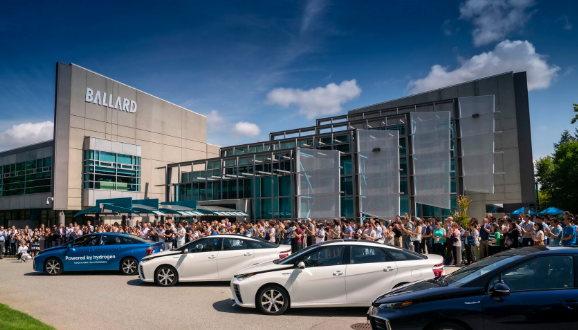 With a focus on clean energy solutions, Ballard Power Systems is a leader in the development and manufacturing of fuel cell technology. The company's products are used in a variety of applications, including heavy-duty transportation, marine vessels, and backup power generation. As governments worldwide implement stricter emissions regulations, the demand for clean energy solutions like fuel cells is expected to grow. Ballard's long-term growth potential, combined with its current affordable stock price, makes it a top pick for investors seeking exposure to the clean energy sector.
Air Canada (TSX: AC)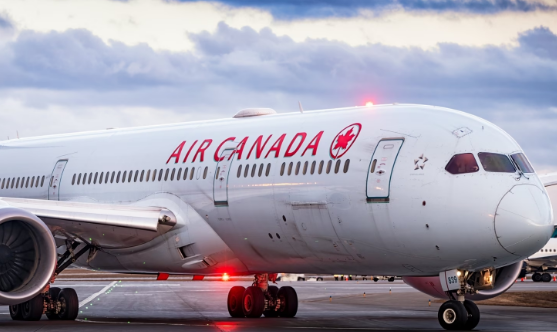 Air travel is expected to rebound as the global economy recovers and travel restrictions ease. Air Canada, the country's largest airline, is well-positioned to benefit from this resurgence. The company has taken steps to improve its financial position and streamline operations during the pandemic, and it stands to benefit from a surge in pent-up travel demand. Air Canada's stock price remains significantly below pre-pandemic levels, offering an enticing opportunity for investors looking for exposure to the travel industry's recovery.
BlackBerry Limited (TSX: BB)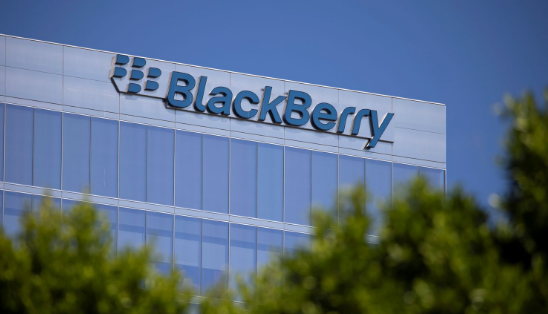 Once known for its popular smartphones, BlackBerry has since pivoted towards providing software and services for the enterprise market. The company now specializes in cybersecurity, secure communications, and the Internet of Things (IoT). As data breaches and cyber threats continue to make headlines, the demand for BlackBerry's cybersecurity solutions is expected to grow. BlackBerry's stock price remains relatively low, providing an affordable entry point for investors interested in the cybersecurity sector.
Kinaxis Inc. (TSX: KXS)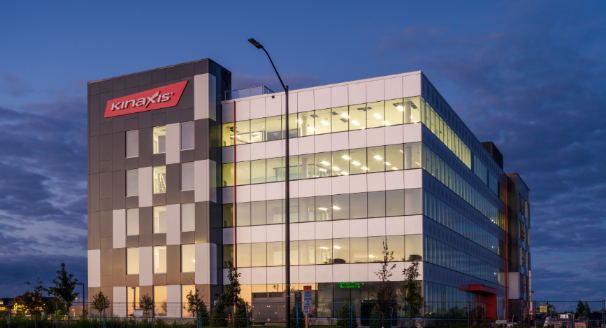 Kinaxis is a leading provider of supply chain management software solutions, helping companies optimize their operations and increase efficiency. As global supply chains face increasing complexity and disruption, the need for effective supply chain management solutions has never been greater. Kinaxis's cloud-based platform is well-regarded by its clients and is expected to drive growth in the coming years. The company's stock trades at an appealing valuation, making it an excellent choice for investors looking for exposure to the growing supply chain management market.
Conclusion:
As the global economy continues to recover and evolve, Canadian stocks offer a wide range of opportunities for investors seeking both value and growth. The companies listed here represent diverse industries, from technology and clean energy to consumer goods and travel. By carefully considering each stock's potential upside, current valuation, and long-term prospects, investors can build a well-rounded and affordable portfolio that positions them for success in 2023 and beyond.