The Premier League is one of the most popular football leagues globally, with millions of fans tuning in to watch their favorite teams battle it out on the field. However, finding ways to watch the Premier League for free in Canada can be challenging due to broadcast rights and licensing agreements. This article will provide you with top tips and legal alternatives for watching the Premier League in Canada without breaking the bank.
Top Tips for Watching the Premier League in Canada for Free
Free-to-Air Broadcasters
While most Premier League matches require a paid subscription to sports networks or streaming services, some international free-to-air broadcasters occasionally air select games. Keep an eye on these broadcasters' schedules to catch a free Premier League match. However, be aware that the availability of these broadcasts may be subject to change and could require using a VPN to access the content from Canada.
Online Radio Broadcasts
Although not a visual option, you can follow Premier League matches through online radio broadcasts, such as TalkSport and BBC Radio 5 Live. These stations provide live commentary and analysis, allowing you to stay updated on match developments without watching the games. Accessing these radio broadcasts is typically free and legal.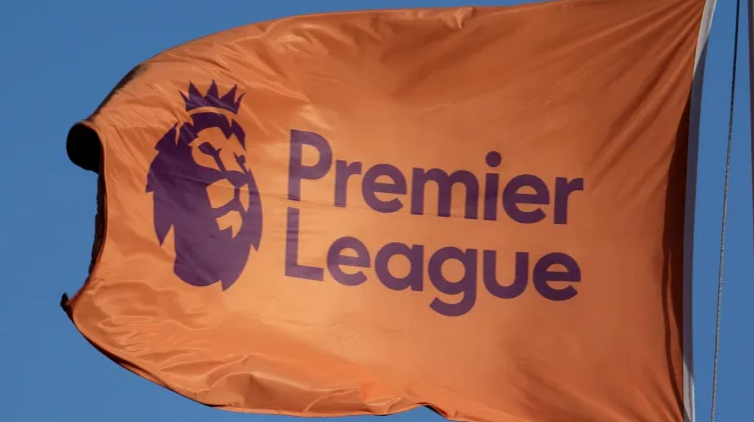 Sports Bars and Pubs
Many sports bars and pubs in Canada showcase live sports events, including Premier League matches. Look for local establishments that air live games and enjoy the matches with fellow football enthusiasts. While not entirely free, it offers a more affordable alternative to subscribing to a sports network.
Social Media and Online Forums
Social media platforms like Twitter, Facebook, and Reddit often feature live updates, commentary, and sometimes even unofficial live streams of Premier League matches. While the legality of these streams may be questionable, they can provide a means to follow the matches for free. It's essential to exercise caution when accessing these unofficial streams, as they may contain malware or infringe on copyright laws.
Legal Alternatives to Watching the Premier League in Canada
While finding free ways to watch the Premier League in Canada can be challenging, there are legal and affordable alternatives that offer access to live matches.
DAZN
DAZN is a popular sports streaming service in Canada that offers live and on-demand access to various sports events, including the Premier League. Although DAZN is not free, it provides a more affordable option than traditional cable subscriptions. DAZN offers a monthly subscription plan and occasionally provides a free trial for new users, allowing you to test the service before committing to a subscription.
TSN and Sportsnet
TSN and Sportsnet are Canada's leading sports networks, which broadcast a variety of sports events, including Premier League matches. While these networks require a paid subscription, you may already have access to them through your existing cable or satellite TV package. Check your channel lineup to see if TSN or Sportsnet is included, or consider adding them as part of a sports package.
Conclusion
While watching the Premier League for free in Canada can be challenging, there are ways to enjoy the matches without spending a fortune. Utilize free-to-air broadcasters, online radio broadcasts, sports bars, and social media platforms to follow the games for free or with minimal expense. Alternatively, consider legal and affordable options like DAZN, TSN, or Sportsnet to ensure a reliable and high-quality viewing experience. Regardless of your preferred method, there are options available to suit your needs and budget as a football fan in Canada.